DickPicLocator is offline
I took the website offline on September 22, 2022. By then 77,988 pics had been uploaded since August 8, 2017. This was always an experiment and an effort to create awareness about ubiquitous surveillance using our own personal photos.
For more information on what DickPicLocator was for me, and why I built it, you can read my original post on this topic, as well as my thoughts on GPS data in photos:
---
📸
If you are looking for a tool to add, edit, view or manage the metadata in photos, there are many apps and website available. The keyword to use when searching for these tools is "EXIF data". You can combine this term with photos, viewer, editor and/or metadata.
---
Media coverage
Articles and video segments were produced about this all over the world. Here is a selection of the press mentions.
English press
The Local. Swedish app wants to 'make men think twice before sending unsolicited photos of their privates'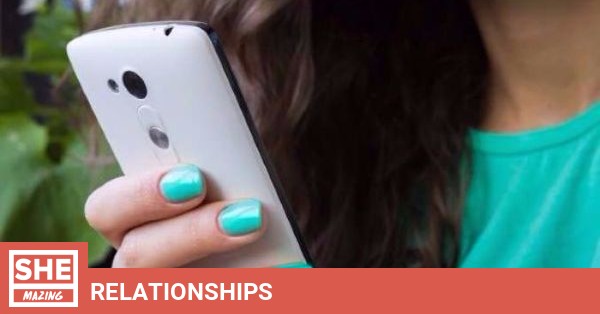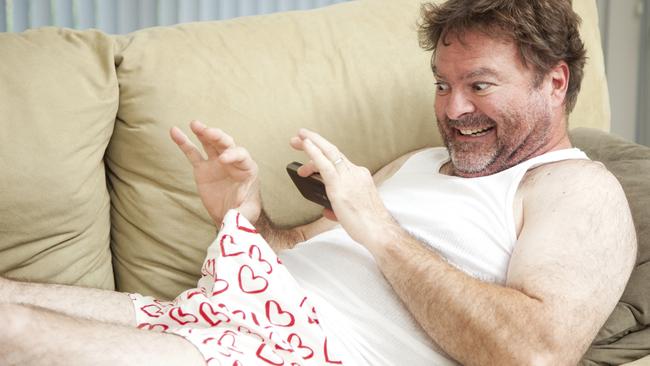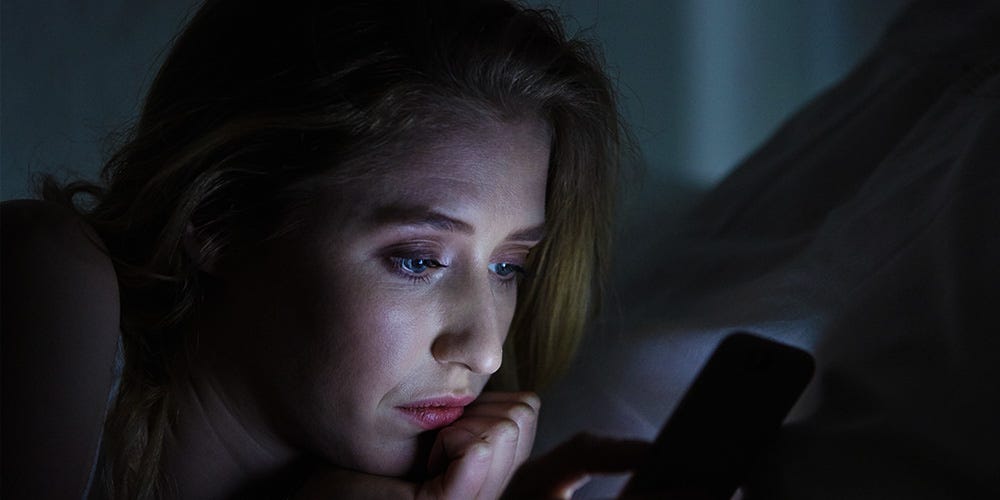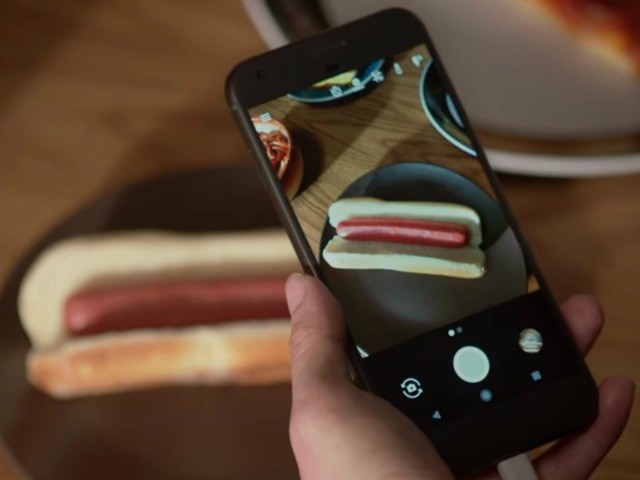 Non-English press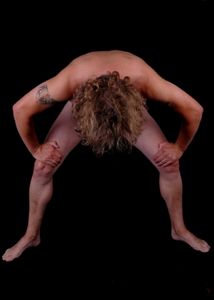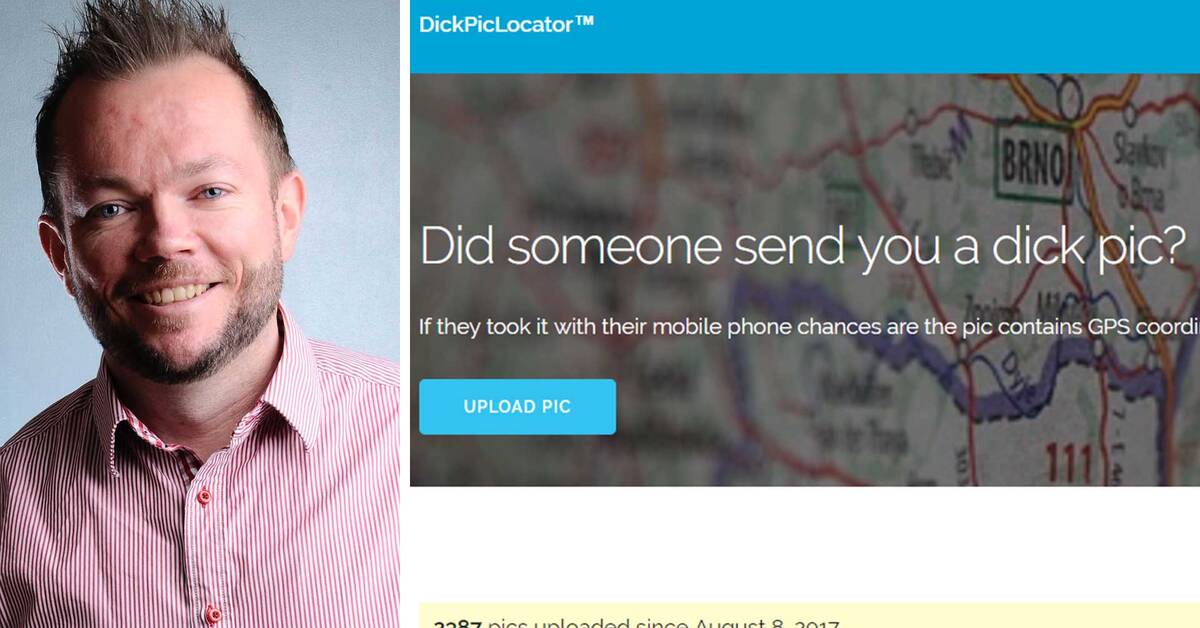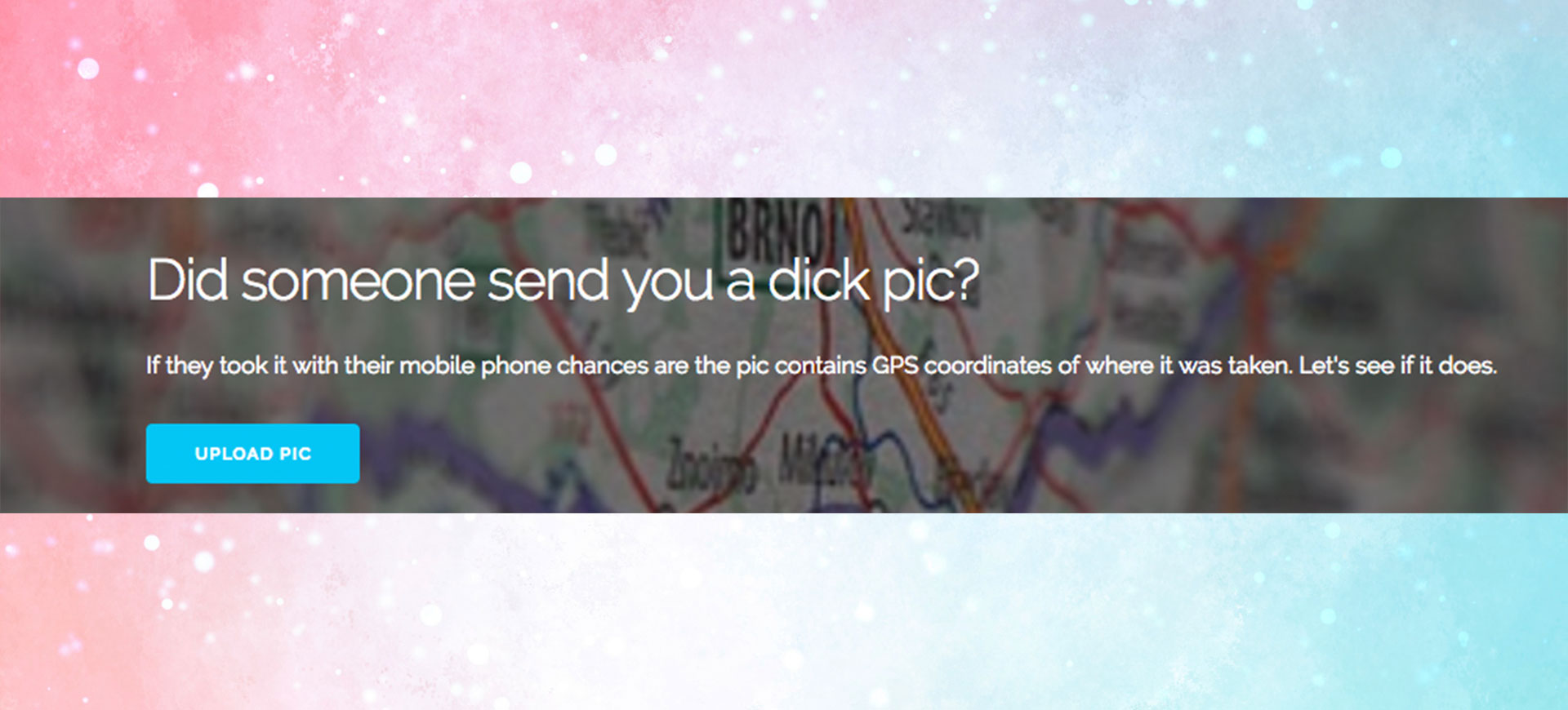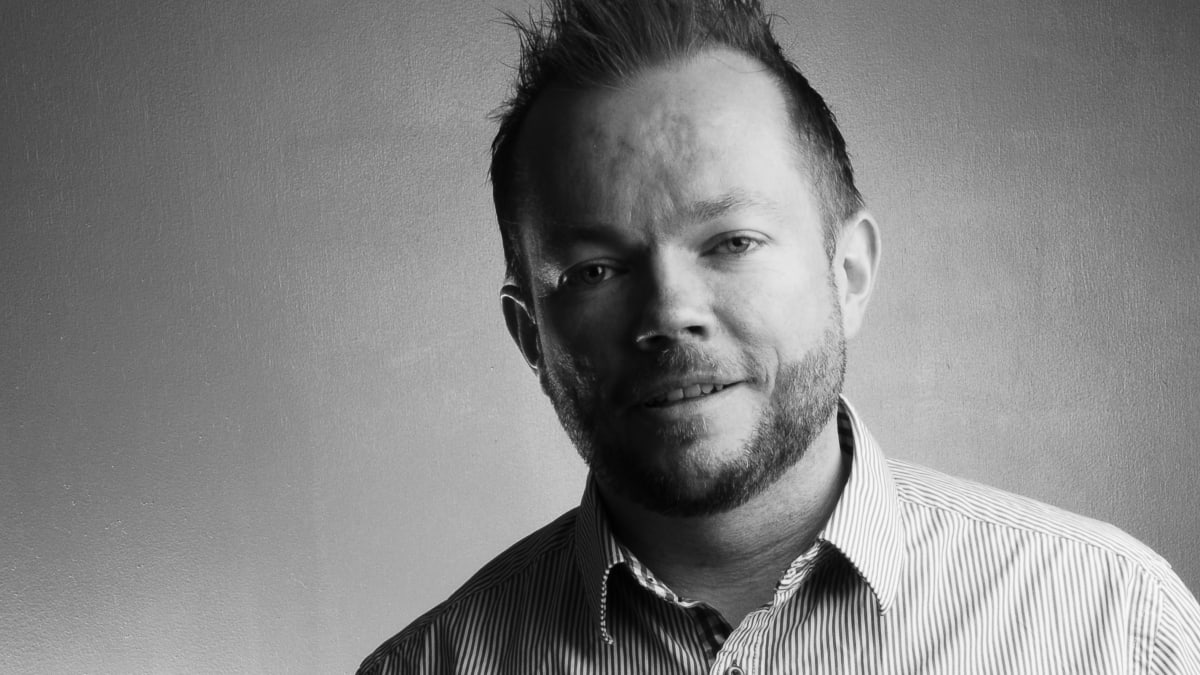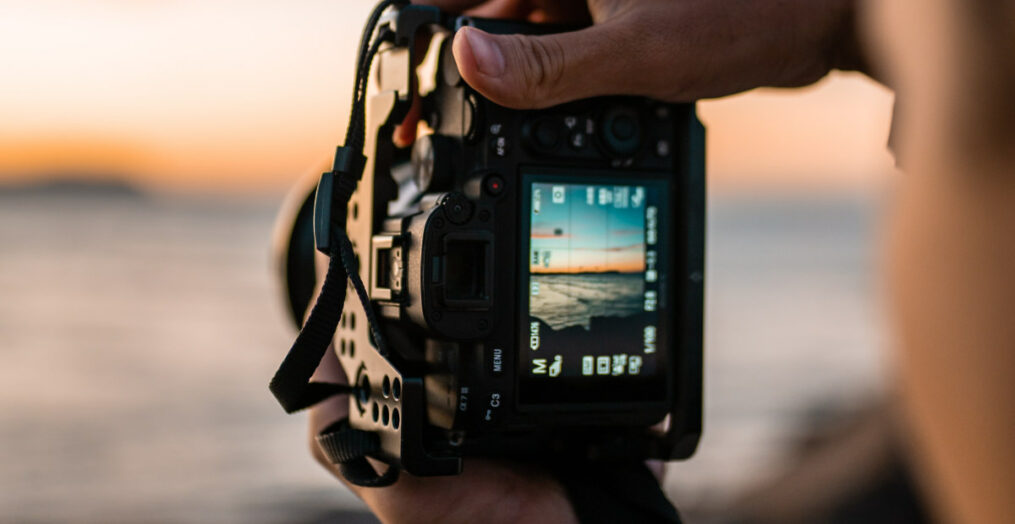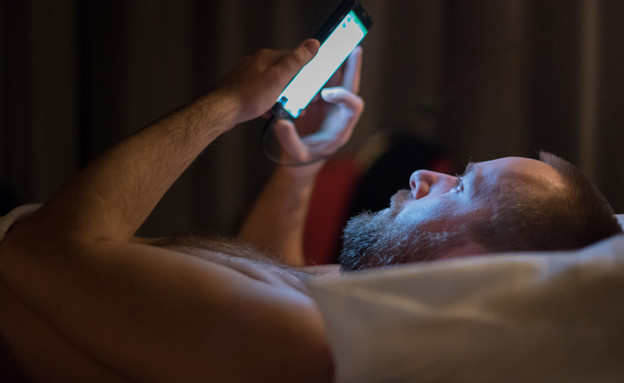 ---
Get Per's newsletter
Per Axbom's newsletter on digital ethics and compassionate design helps you stay updated on human rights issues in the tech space. You will receive select posts in your inbox 2-3 times per month.
---
Become a Key Supporter
If you wish to support Per's efforts in writing and teaching on digital ethics and wellbeing in tech, you can become a key supporter and donate monthly.
For one-time donations you can use Swish (in Sweden) or PayPal.